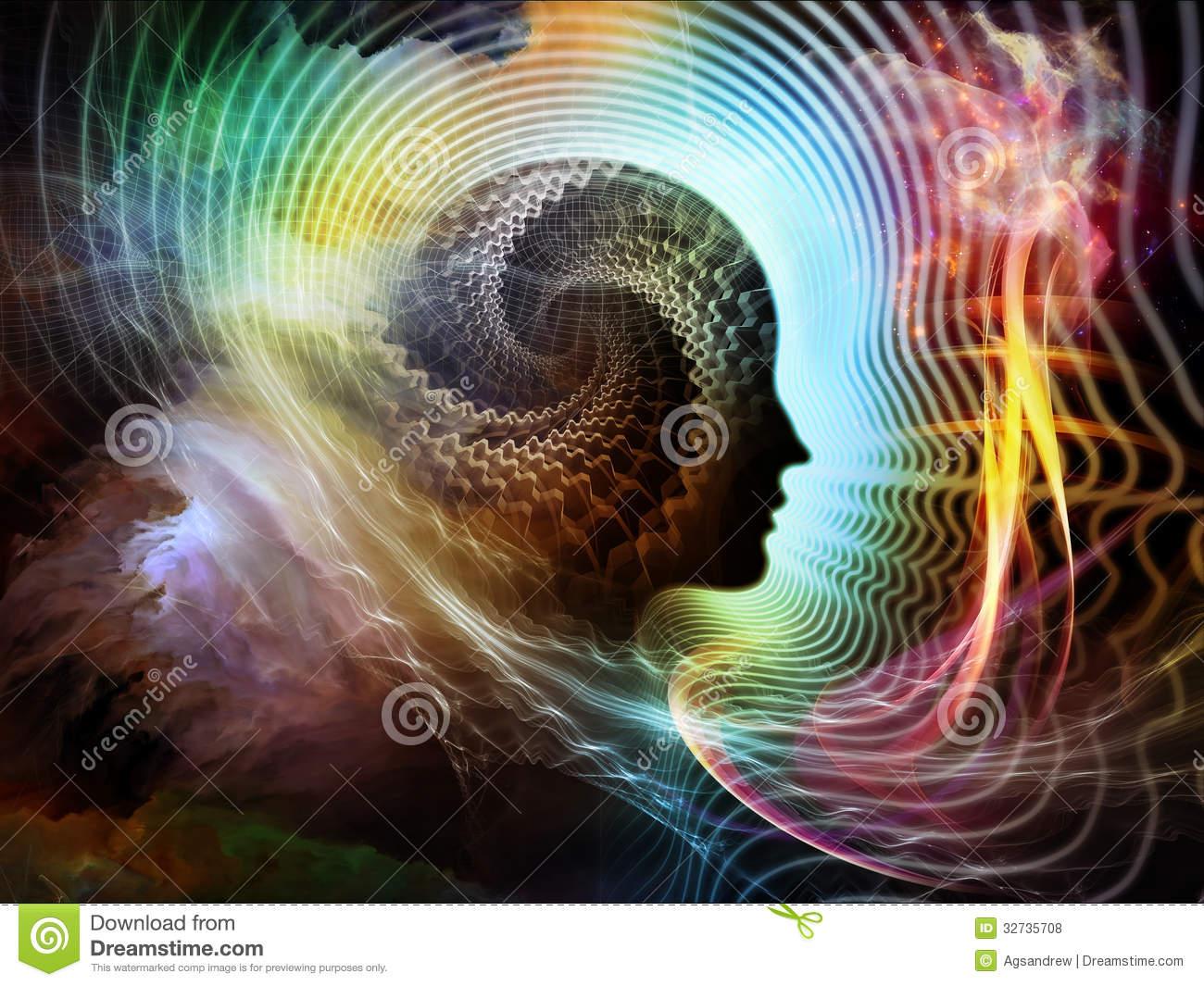 Life Changing Workshop- Phoenix Lowerparel
Complete Solution for Health,Wealth, Prosperity,Social & Spiritual
Are you ready to make positive changes in your life…….?
Are you tired of not accomplishing your goals…..?
Do you want to eliminate an unhealthy behaviour or habit…...?
Do You Have lack of confidence…..?
Are you confused in making decision....?
Do you have time, Anger, Stress, relationship & Money Problem...?
Are you depressed…..?
Do you suffer from anxiety …....?
Do you want to know about Meditation & spirituality....?
Date: 28 & 29 May (10 AM to 6 PM) Energy Exchange: 3500/-
Register before 15 May & avail Early bird offer - Rs,3000/ includes Certification
Workshop In Hindi
About Trainer:
Bhagyavidhata Sudarshan is one of the Leading Life Coach & Motivational Trainer of national Repute. Over the last decade he has trained over 90,000 individuals all over India. Training programs for the corporate sector and student community in Overall India. He is also the visiting faculty for some of the top management institutes. His highly motivating seminars and workshops are well known for their high quality content backed by his unique and entertaining style of delivery.
View more details: https://www.eventshigh.com/detail/Mumbai/8f09f0da273061aabb95dee29f30c166-life-changing-workshop?src=ecbox