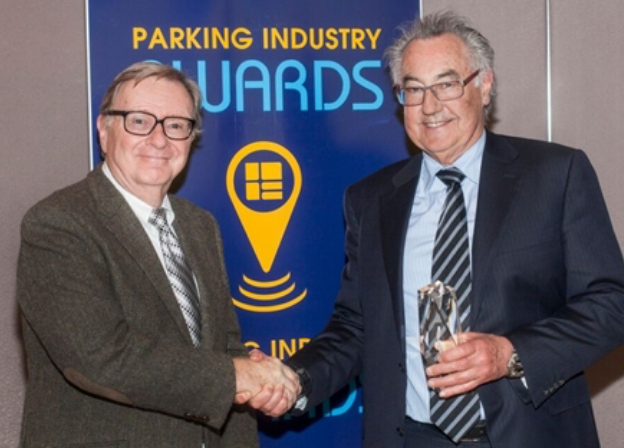 Secure Parking has been awarded
'Parking Organisation of the Year' in 2016
We are a

Global Leader

in the car parking industry

Our involvement in car parks begun 40 years ago. At that time, car parks were viewed as a commodity, with little differentiation in the operations from one site to the next. Through our background in marketing, we identify an opportunity to develop a fresh and more relevant approach based on viewing a car park as a retail environment and then maximizing a site's potential by creating an individual solution for its operation and marketing.
Our philosophy has been to maintain careful balance between revenue and providing the highest level of customer service. Achieving this has been one of the key factor in making Secure Parking one of the largest car park operators in the world.
Secure parking approach has always been entrepreneurial. It is based on the understanding that no two car parks have the same requirement, and that each car park should be treated as a retail business. As a result, we have developed a series of unique systems and operating strategies that are specifically designed to maximize each car park's revenue and assets potential.
To know more about our Quality Assurance & Practices click here.
WORLDWIDE PRESENCE
A journey of 40 years has progressed across geographical boundaries and technological borders and today we operate globally over 1700 car parks with an inventory of more than a million parking spaces. This explains our presence in major world cities like Sydney, Melbourne, Brisbane, Adelaide, Perth, Auckland, London, Dubai, Abu Dhabi, Jakarta, Kuala Lumpur, Shanghai, Mumbai, New Delhi and Bangalore just to name a fraction. Fifteen thousand employees globally operate parking management systems across major installations providing security and convenience to businesses in several realms like airports, shopping malls, hotels, hospitals, medical centres, office towers, corporate estates, industrial complexes and sporting stadiums
INDIA PRESENCE
Secure Parking was set up in India 12 years ago with offices in Mumbai, Delhi NCR and Bengaluru. We service clients across over 25 towns. These include Mumbai, Delhi NCR, Lucknow, Amritsar, Chandigarh, Ghaziabad, Ludhiana, Dehradun, Bareilly, Bengaluru, Hyderabad, Kochi, Triprayar, Indore, Coimbatore, Ahmedabad, Pune, Aurangabad, Ranchi, Jamshedpur, Guwahati Bhubaneshwar and more. Over 3,500 trained and motivated staff across facilities like malls, hotels, multilevel car parks, commercial parks, manage more than 1,25,000 parking bays.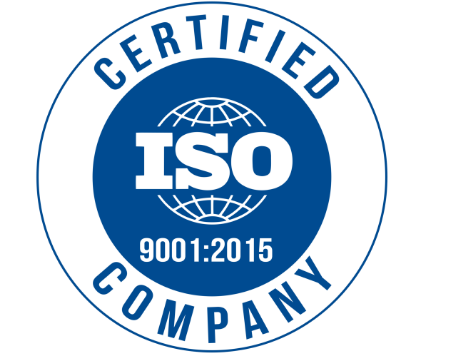 ISO Certified
Parking management company
At Secure Parking Solutions Pvt. Ltd. we are committed to offer an unmatched level of expertise, skills and knowledge. We aspire to deliver the highest levels of equipment performance and customer service through our experienced and trained team of cashiers, traffic wardens, drivers, supervisors, car park managers and field technicians. Secure Parking believes and practices innovation, quality management systems & services, and this approach to the business has been formally recognised with our achievement of attaining ISO 9001:2015 Certification.
OUR MISSION
To provide services, solutions and products of the highest quality and deliver more value to our customers that earns their trust and loyalty
OUR VISION
To be the leading car park operator in the world -
the "operator of first choice"