The important role of car park within an office building, shopping center, hospital or airport is often underestimated. In many cases, the car park provides the first and the last impression for visitors and poor experience can leave them vowing never to return.
Car parks are 'front door' of any venue and a well-designed car park that is brightly lit with clear signage and effective traffic flow will always leads to customer satisfaction and repeat business – which translates into business for your tenants and an improved financial yield on your property. Secure Parking believes in maximizing your revenue, while giving comfortable and spacious parking, and reducing your worries. It is for this endeavor that Secure Parking provides a vast range of services that enable the car park to built in the most efficient manner to serve everybody with ease. The consultancy services are supported with state-of-art simulations model like 'TURN CHECK' and 'VISSIM'. These are used worldwide for traffic analysis.
To know more about our consultancy services click here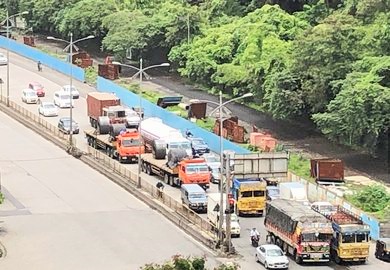 Traffic Impact & Parking Demand Analysis
Industry proven assumptions, baseline data and site specific research is compiled and analysed to produce an accurate assessment on the local traffic impact and parking demand requirements for the property and car park. The real time simulation can be projected to 3D visualisation taking into account traffic engineering and signal timings. This is done through a specialized VISSIM software as shown below.
Parking Strategy & Design Review
The parking strategy outlines the planning principles, strategic intent and primary issues to be considered when designing the car park. A design review is conducted on the proposed car park plans highlighting operational and functionality issues and proper design will ensure that the car park is safe, easy to use and provides maximum convenience.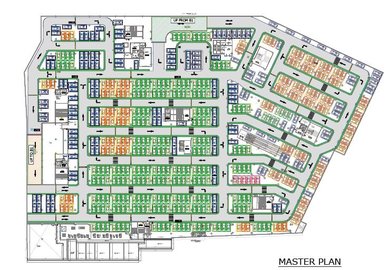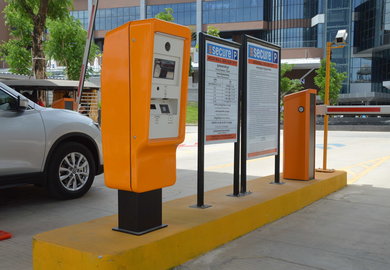 Parking Management System Design
The task of selecting the appropriate parking equipment and technology is increasingly complex. Automatic pay stations, credit card, internet sales, road system compatible tags, license plate recognition and parking guidance system are all additional factors to consider in the field of access control systems.  
Signage and Way Finding Strategy
The objective of the signage and wayfinding system is to direct visitors from the street level, through the access control system, to vacate bays as quickly as possible in a safe and convenient manner. Further way finding elements will then direct pedestrians to their final destinations and then back to their vehicles and out of the car park.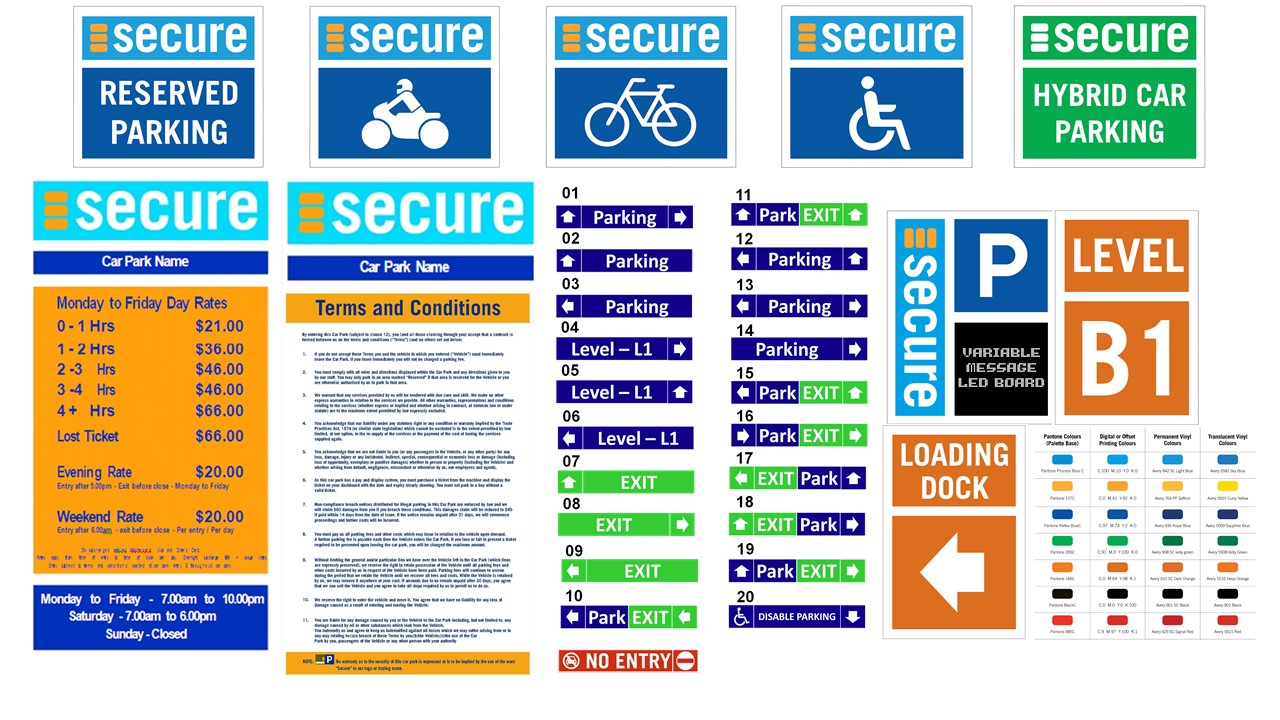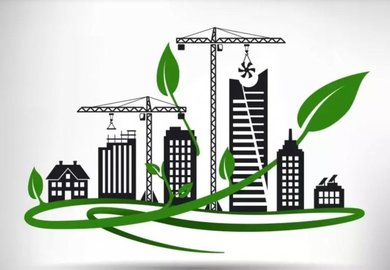 Environmental Management
Secure Parking can implement a range of initiatives that will assist a building owner in minimizing the environmental impact of the car park. This is necessary for LEED, GRIHA, IGBC and other green certification.
Feasibility and Revenue Modelling
Revenue modelling involves projecting the capital expenditure, monthly operating costs and revenue to provide an indication of the return on investment and feasibility of a project.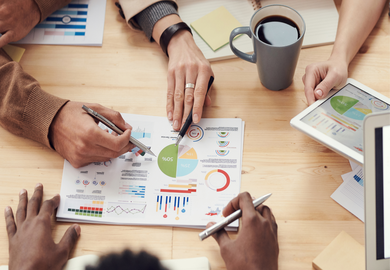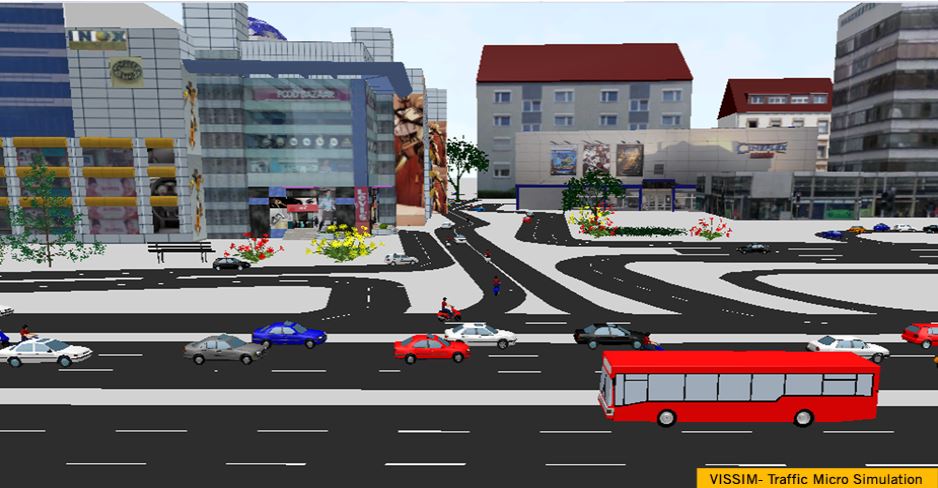 VISSIM Micro-Simulation
With the use of VISSIM modelling simulation of the movement of individual vehicles travelling within a road network through the accurate replication of driver behavior is possible. We are able to utilize the software in finding solutions to complex traffic problems. For example effect of traffic signals, U turns, entry-exit from service lane, road parking etc. gets highlighted which leads to an efficient traffic circulation option.